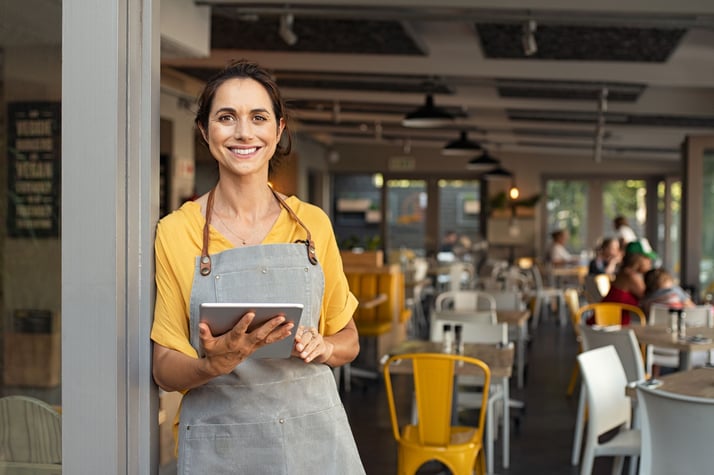 Marketing is required for any business's success. Still, seasonal marketing makes a particular difference for companies that dabble in sports, tourism, weather-related activities, special occasions (i.e., weddings, holidays, etc.), and more areas that peak at certain times of the year.
Retailers can increase their customer base by 30-50% during the holiday season by investing in the right strategies every year. Here are some seasonal marketing tips for businesses that want to flourish with a seasonal marketing strategy.
Identify Trends from Past Seasons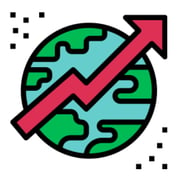 Analyzing the past year's data is important to hone your current seasonal strategy and set your campaign goals. Evaluating what worked and what didn't in the past can help you determine what content resonates with your target market and what parts of your campaign could use a bit of adjusting (or a total makeover) to improve your marketing efforts.
This can be done by looking for trends in:
Website traffic
Keywords
Sales performance
Take, for instance, a Christmas company. They looked into last year's sales performance and realized that they got more sales months before Christmas than they did the days leading up to the holiday. This could speak to the current consumer trend of shopping earlier rather than later and suggests the company should start promoting sooner — maybe in August/September, instead of late October/November. A reason you see Christmas decorations earlier and earlier on store shelves!
Analyzing last year's data informs the current year's seasonal marketing strategy and ensures its potential is maximized.
Study the Competition
Knowing and communicating what differentiates you from competitors makes all the difference in standing out and drawing in more customers. This is especially important when it comes to seasonal marketing when everyone is focused on the same thing. Otherwise, everyone is just a blur of similar products, and sales are earned based on luck rather than any kind of actual bond or relationship with your customers.
Some steps you can take include asking yourself these four questions:
What was their key messaging?
What types of content did they use?
What did they do that worked?
What could you do differently to set yourself apart?
When you have the answer, compare them to your own answers to the same questions and use that information to persuade consumers to find more value in your product or service over others.
Plan Ahead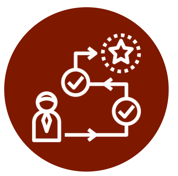 Seasonal campaigns can take months of planning to develop and improve upon past campaigns. As soon as peak season ends, meetings focused on branding and improvement should begin so it's fresh in everyone's minds.
Your business will also want to work on creative and messaging months before the start of your season so you have time for production and changes. The pressure of coming up with and executing your seasonal campaign strategy in a limited amount of time can restrict your team from coming up with not only solid ideas for your company but strong deliveries.
We suggest you at least determine the following in advance:
What your offer will be. Make sure it is a different deal, discount, or service that is only available at that time to bring more exclusivity to the product/service.
The channels you'll be using.
The assets you need.
What You Have to Offer is Unique
Seasonal businesses understand that the key to standing out is by focusing on what they have to offer that is unique. The reason consumers appreciate your product or service is that it directly relates to a seasonal event that they're either active in or interested in — meaning it directly relates to their specific needs.
Having a seasonal marketing strategy ensures that your brand communicates to your target audience the value it brings to their experience. Working with a media partner keeps you updated on the most effective seasonal marketing tips and takes out the challenge of reaching your consumers at the right time with the right message. So, kick back and watch your seasonal business grow in sales and popularity.