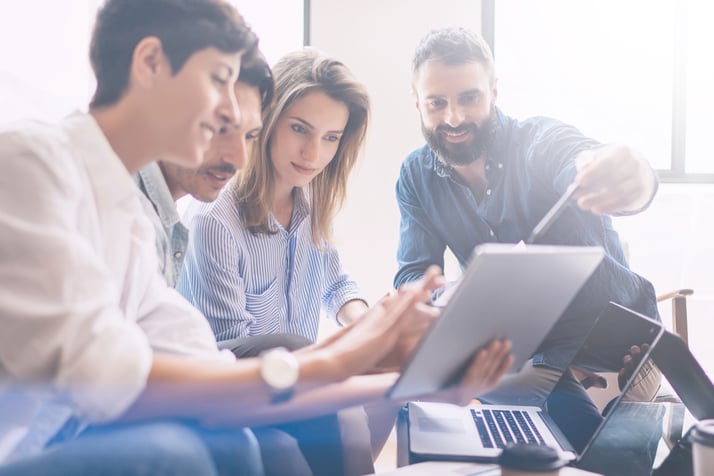 Lifestyle marketing aligns your products or services with the ideals and aspirations of your target audience. This marketing approach places your brand alongside household names through integrated segments in lifestyle programming, magazine and print ads. It shows you understand your consumers and what they enjoy. While large corporations often use the technique, small businesses can benefit from lifestyle marketing, as well.

How Lifestyle Marketing Can Make a Difference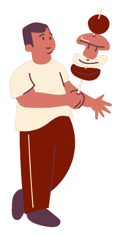 Rather than describing your products or telling your story, lifestyle marketing gives the audience a taste of how your brand can enhance a particular way of life. By appealing to the audience's desires, you label your brand as one that understands your target audience.
Brands that make use of lifestyle marketing enjoy more consumer engagement and greater brand loyalty. When consumers develop the relationship with your brand that lifestyle marketing fosters, you can expect greater conversion.
The Benefits of Lifestyle Marketing
Personalized branding through lifestyle marketing positions your business as one that can be trusted to solve a specific problem that affects your audience. It is also a more relaxed way to present content to your target audience than other marketing tactics. By aligning your business with a lifestyle, you connect with your audience in a more intimate way. This serves to heighten the awareness of your brand.
Lifestyle Marketing Tips for Small Businesses
As a small business, there are several effective ways to incorporate lifestyle marketing into your strategy.
Sponsor Integrated Segments on Local Lifestyle Shows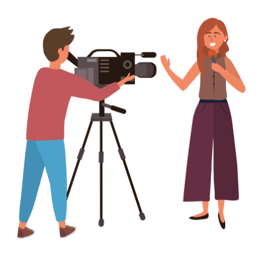 There's a good chance your local television station airs one or more lifestyle programs. By sponsoring an integrated segment on a show that resonates with your target audience, you express your brand's ability to enhance lives while increasing your reach exponentially.
Gray Las Vegas airs their lifestyle show MORE Local. Las Vegas. on FOX5 to bring fashion, beauty, and celebrity news plus advice on parenting, education and health to viewers. Sponsoring a live or taped three-minute segment on the program can help you connect with the community while building brand awareness. Since these segments are produced to be part of the show, viewers are engaged and entertained while learning all about your product or services.
Align Your Business with a National Brands
Tying your business to a recognized brand not only expands your reach but helps build credibility among your consumers. For example, if you are in the home improvement category, aligning your brand with Better Homes and Gardens would be the perfect introduction to fans of the national publication. As a local business, there are ways to integrate your business with these brands on a local level by sponsoring on-air specials, such as Better Homes and Gardens: Ultimate Backyard special airing on FOX5 in April 2021. There are also opportunities to sponsor national and syndicated shows like The Masked Singer or PEOPLE by becoming a local sponsor. By having your logo alongside these established programs, you will enhance your credibility.
Leverage Social Media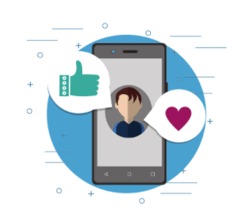 Most lifestyle programs and publications have sizable social media followings. When you sponsor a televised segment, you can benefit from having your brand exposed to followers online and on social.
MORE Local. Las Vegas. posts segments of the show on the MORE website that can be watched numerous times and easily shared. You can also tap into their 100,000 followers by including a Facebook post of your segment.
No matter the audience you want to connect your business to, there is sure to be a lifestyle marketing outlet promoting it. Consult with your media partner to learn about all the ways you can take part in this lucrative and effective form of advertising.