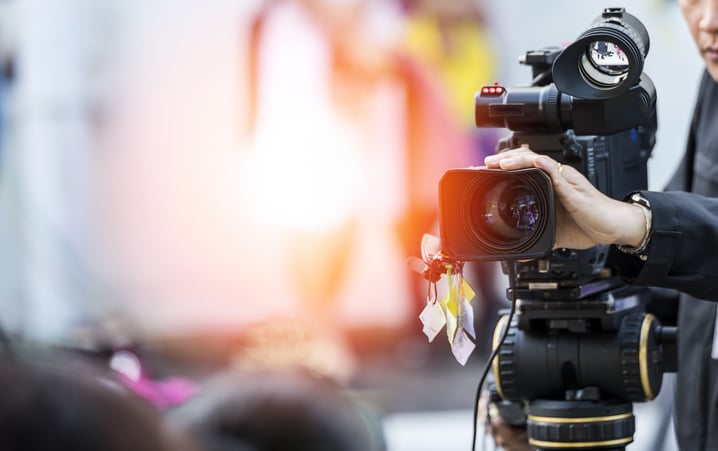 TV advertising is still bigger than ever, holding the title for consumer reach. TV reach is as high as 90% among adults 18 and older. Creating commercials is a great way to build brand awareness (especially in local areas), announce sales and discounts and introduce new products and services.
TV ads can produce between 300% and 500% ROI. This is especially the case when a media partner assists in the TV production process, streamlining production and targeting the right audience with your content. Here is what you can expect from our team of experts at Gray Las Vegas when creating your TV commercial.
What does the consultation phase look like?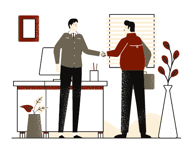 The initial consultation is all about you! A Gray Las Vegas Account Executive will meet with you to do a deep dive into your business needs, opportunities and goals. From there, the team will build out customized marketing solutions to help you achieve your goals, including assisting your business in the creation of a cohesive campaign that fits your brand and business.
Depending on the audience you're trying to reach with your message, the tactics could vary from television commercials, OTT ads, e-mail blasts and pre-roll.
What does the production phase encompass?
When you're ready, the Account Executive will schedule a production meeting with you to discuss the goals of the campaign with you and our commercial production team. This is a fun meeting to brainstorm ideas for what your message to consumers will look like. From there, the commercial production team will write a script for you to review and approve. Once the script is approved, a shoot date (if needed) will be scheduled, and the commercial production team will get started creating your commercial.
What do potential advertisers need to know about post-production?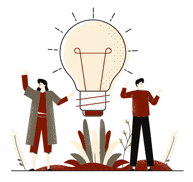 Once the shoot is complete, it typically takes about a week and a half to turn the completed spot around for you to review. This allows our AREA5 commercial production team the time to give your product our fullest attention and effort. This ensures your commercial tells a story about who you are, the consumers you serve, and why people should choose you over the competition. You will have the opportunity to approve the spot.
When will my commercial air?
The placement of the commercial varies depending on who you are trying to reach. Your target audience should always play a big role in your advertising, including the best times in which to air. While primetime is typically TV advertising's sweet spot (between 7 p.m. and 10 p.m. when people are usually kicked back and relaxing), data on your specific audience could reveal a more beneficial air time. For instance, if your audience is retired, this statistic may not matter because it's based on a large population that works 9 to 5's and eats dinner around 6 p.m.
The Account Executive team will work with you in the consultation phase to determine the best placement for your ad.
Can they use their commercial elsewhere?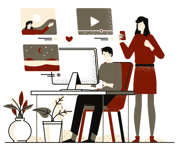 Yes, once we produce the commercial, you can use it anywhere you'd like — you own the spot. We are here to help you maximize your potential in your industry, and this includes only assisting in the growth of your brand and business — not taking away blossoming opportunities that may arise elsewhere.
Meet with Our AREA5 Production Team
TV advertising is crucial to your marketing strategy. As an experienced media partner, our team can provide you with a wealth of knowledge and creative help to bring your commercial ideas and goals to the screen.
Home to lifestyle show, MORE Local. Las Vegas., and nationally recognized franchises, Gray Las Vegas incites higher brand recall and recognition via our commercials, product placement, integration and sponsorships with large-scale reach. When you're ready, contact us with any questions about producing your TV commercial, and follow our Gray Las Vegas blog for more marketing tips. In the meantime, feel free to also look at some of our production examples to see what we've done for other businesses in the past.